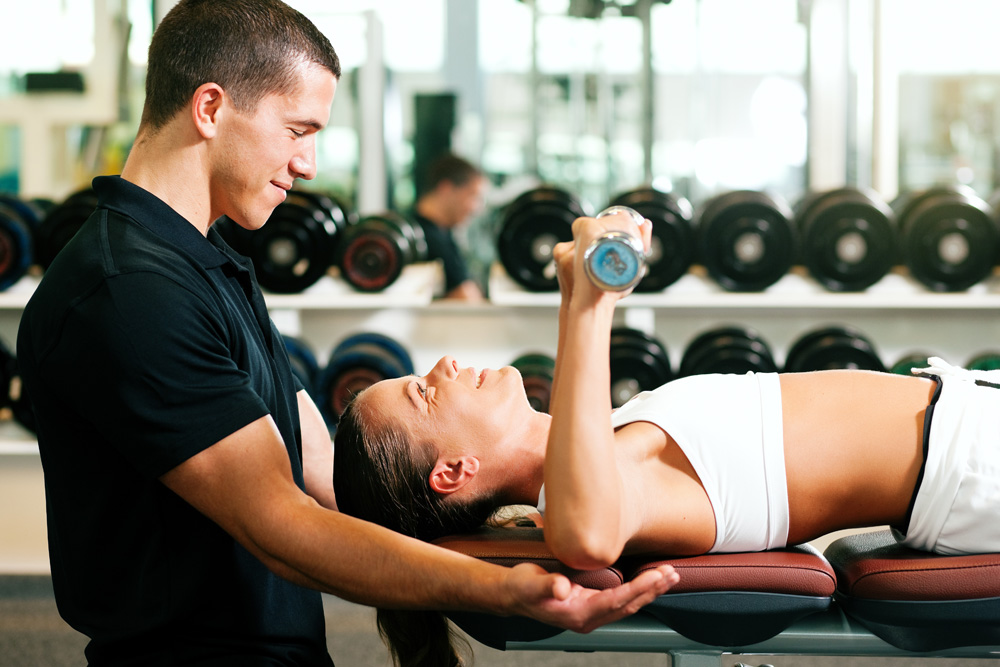 We know how to anticipate, collaborate, and innovate, and create opportunity from even the unforeseen obstacle. You can count on Success to deliver.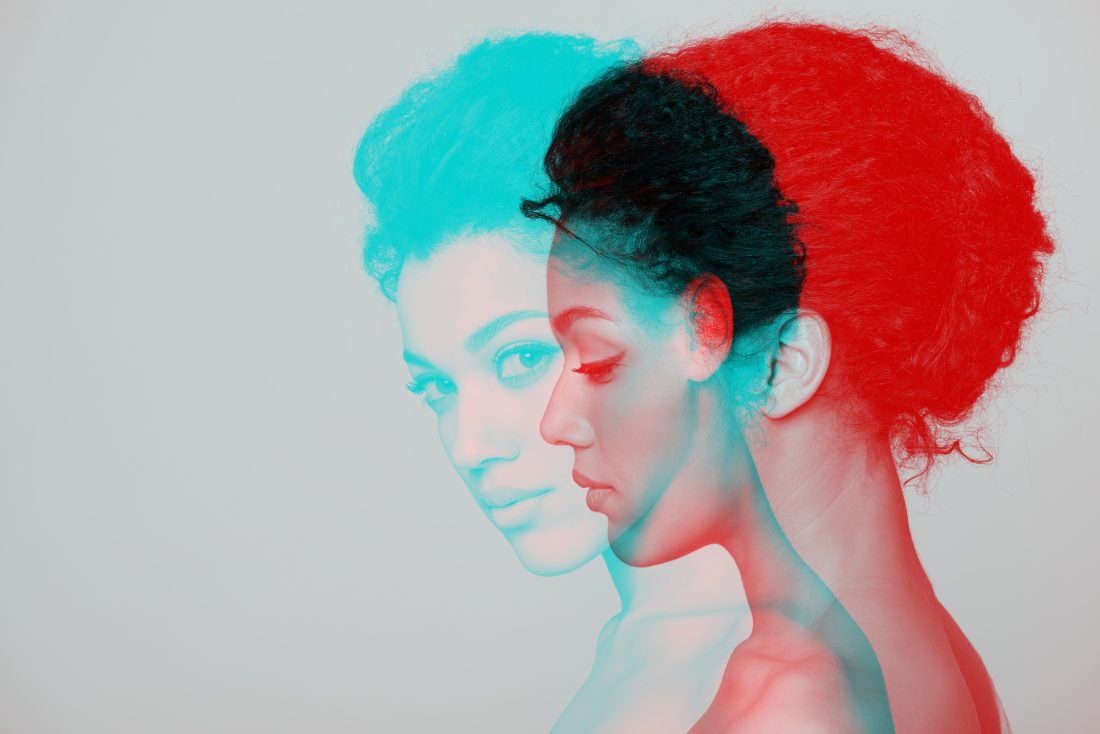 Big data and advanced analytics are creating profound new opportunities for businesses, yet we found that only 4% of firms are able to take advantage.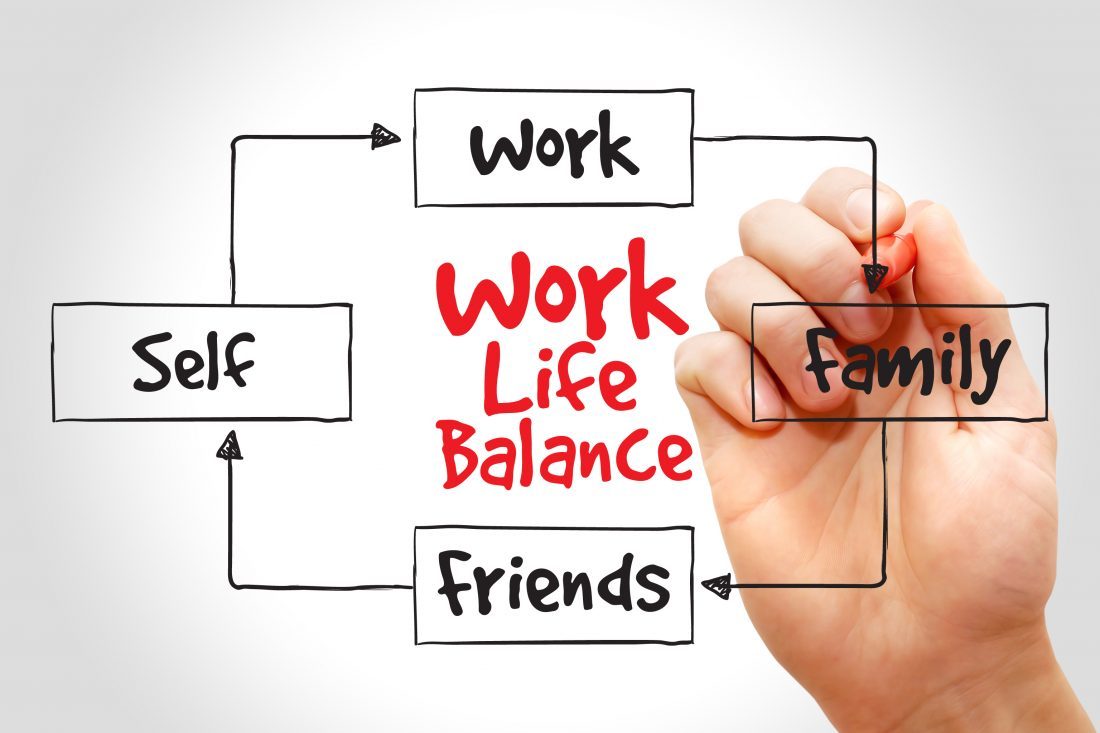 We combine in-depth customer insights with practical expertise in operations and economics to help our clients create sustainable, organic success.
"Be yourself... everyone else is already taken." - Oscar Wilde
TESTIMONIALS
"Be the change you wish to see in the world." – Mahatma Gandhi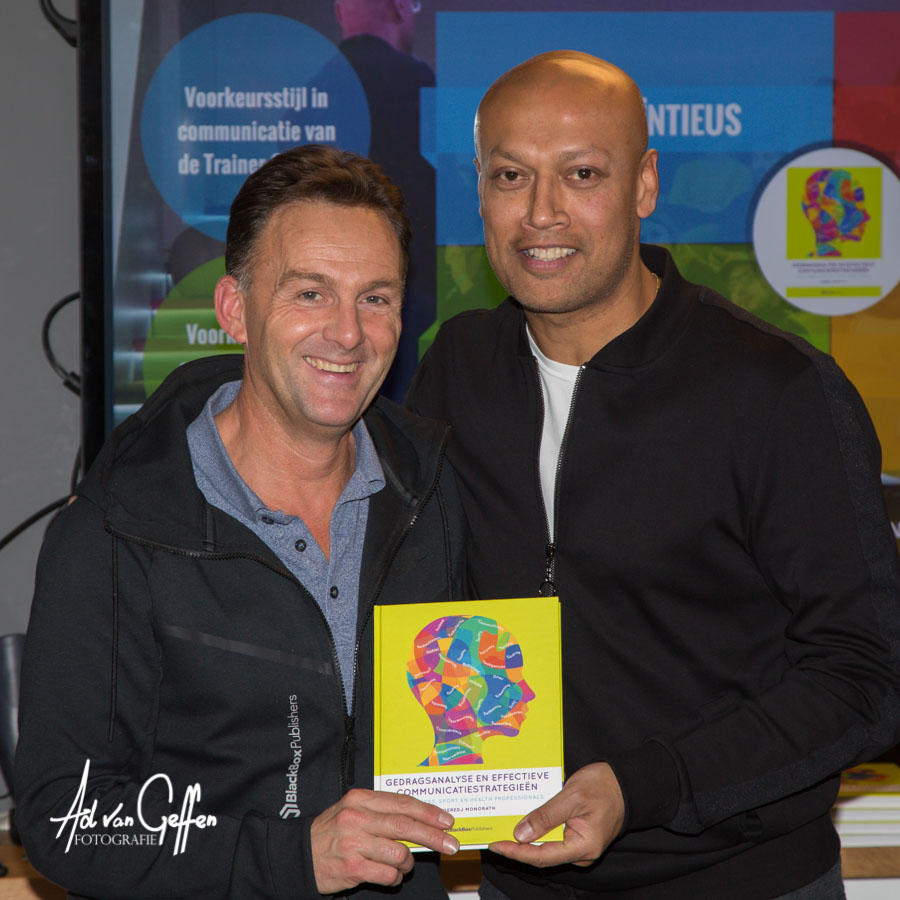 Soeredj has an indepth knowledge about human behaviour and behaviour types and has an unique talent to recognize someone's personal behaviour type and communication style. This allows him to be very succesfull in supporting individual persons and organisations. While working together with him I have noticed what kind of impact he has on people and how he helps them in their personal growing proces. In his style he can be very direct and accepts no excuses, but always based on the knowledge that it will bring out the best in persons and organisations. As a result owners and managers are getting the courage to make decisions within their organisation they knew they had to make, but always lacked the confidence.
Working with Soeredj is a continuous learning experience, and I hope to enjoy and continue that for many years to come.
Peter Wolfhagen – Research Director bij BlackBox Research
I got to know Soeredj as a direct no nonsense driven person. He wil set clear goals and make sure to achieve them within a clear time frame.
With his direct approach and his knowledge of Human behavior he is one of the best trainer-coaches I worked with. If you want to get things done Soeredj and his team are the people you want to work with.
Roy Ramdjanamsingh – Owner Q4 Profiles | Gedragsspecialist | Coach | Expert | Ondernemer | Onderzoeker | Inspirator
DIT JAAR AANWEZIG BIJ LANDELIJKE
INSPIRATIE SESSIES
Dag van Gedrag
april 2020
NLCoach Congres
december 2020